Weekends are for kids, and we've got a new one.
Meet Christian Parker Kelley. Born this week on January 6th. Seven pounds, 6 ounces. Here he is with his beautiful mommy.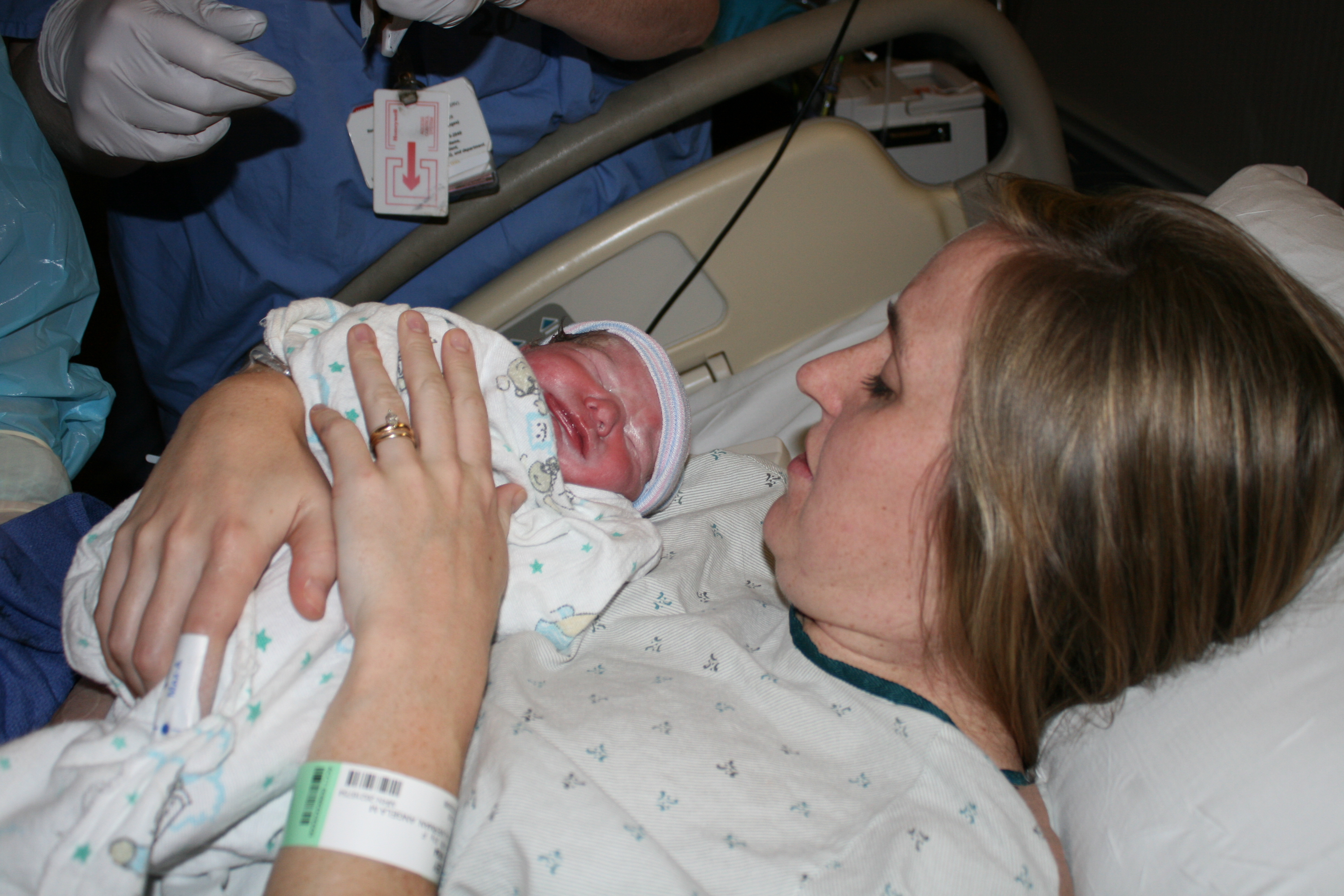 Subscribe to MichaelKelley.co
Never miss a new post. Subscribe to receive these posts in your inbox and to receive information about new discipleship resources.