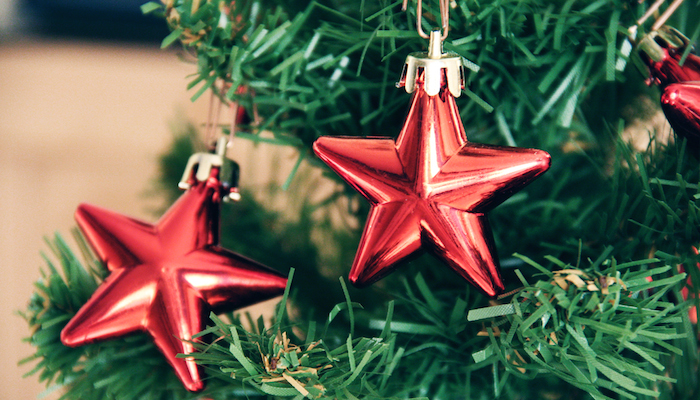 Thank you for visiting the blog during 2018. I'll be taking a two week break from posting and will return with new content on January 7.
Subscribe to MichaelKelley.co
Never miss a new post. Subscribe to receive these posts in your inbox and to receive information about new discipleship resources.